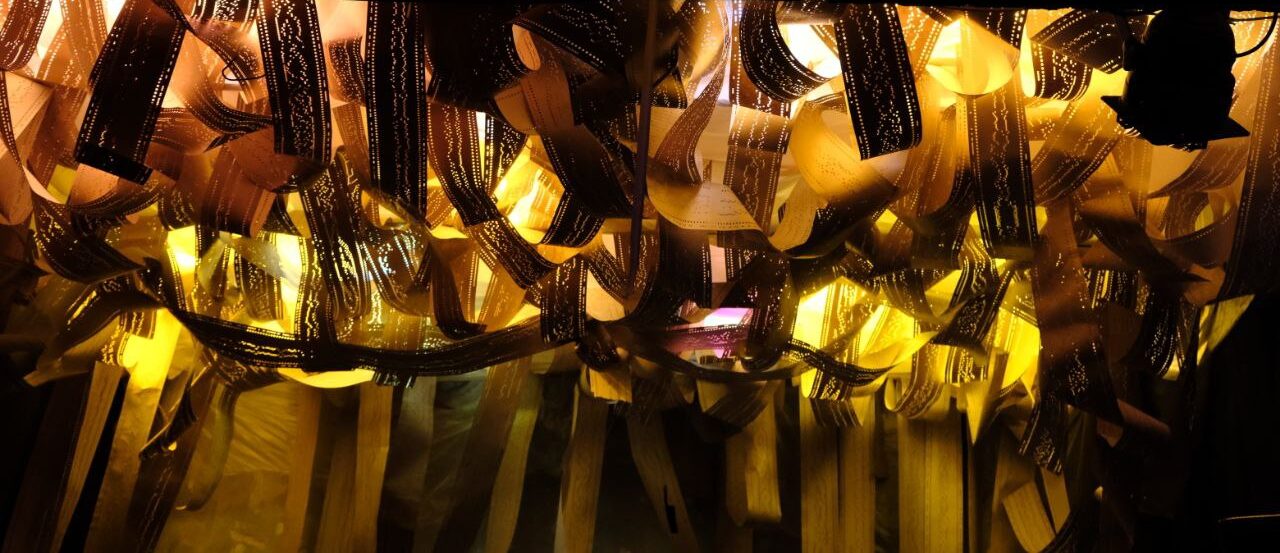 Curator I Sound Technician I Events
How it began? 
Since 2017, I have been organising and curating various types of events at Kukulida e.V., a non-profit cultural association in Dresden Neustadt. I started with small events, and step by step I grew with the help of our great team and pulled off larger events until I took on more responsible tasks myself. My tasks are very wide-ranging. I took care of booking, communication, event preparation, band supervision, drinks orders, line-up, advertising and press work, sound and lighting technology, awareness and security concept, coordination and organisation of the crews, funding applications and general finances.
My activities so far have ranged from concerts by various regional and international bands, jam sessions, evenings on the subject of ecstatic dance, a series of events called SekeSeke on Afro-Caribbean music culture, a jazz festival called Krabazzz and parties with a wide variety of line-ups, where I have often also been involved as an active artist at these events.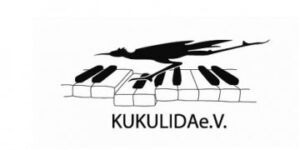 I like to bring people together, to create a non-commercial space where people can exchange ideas but also give people from precarious situations access to culture, to offer a good quality line-up for the audience, but also to give newcomers an opportunity to perform. If both elements come together in one event, so much the better. I like it when there is room for ideas and participation from everyone involved and we come to decisions together.
What´s important to me?
Good performances and a pleasant audience also come from good internal and external conditions. My time at Café Central (2003/2009), a jazz club in Madrid/Spain, was a great inspiration. There I experienced from the waiter's perspective what it means to create good conditions for good concerts, both for the staff, the artists and the audience. Hospitality, friendly behaviour, good food a good sound and a pleasant atmosphere for everyone involved are very important to me. It's nice to come to a place where you are warmly welcomed, where there is clarity and the organisers make an effort to minimise possible stress factors.
Sure, you often have to make quick decisions, find solutions or improvise, but that's no reason to be pissy in your communication with those around you. As a performer, for example, you want to be relaxed and in a good mood on stage at the moment of the concert in order to play the best possible music and connect with the audience. The same applies to the audience. An inviting setting invites anticipation and attention. That's why, from my point of view, everything before and after the concert is important too, so that artists and audiences are happy to come back.
Over the last few years, I have curated and mixed all kinds of bands playing different styles of music. As a technician, I like to keep up with the music during the concert, ensure a good room and stage sound and adequately support the band's performance at the mixing desk.