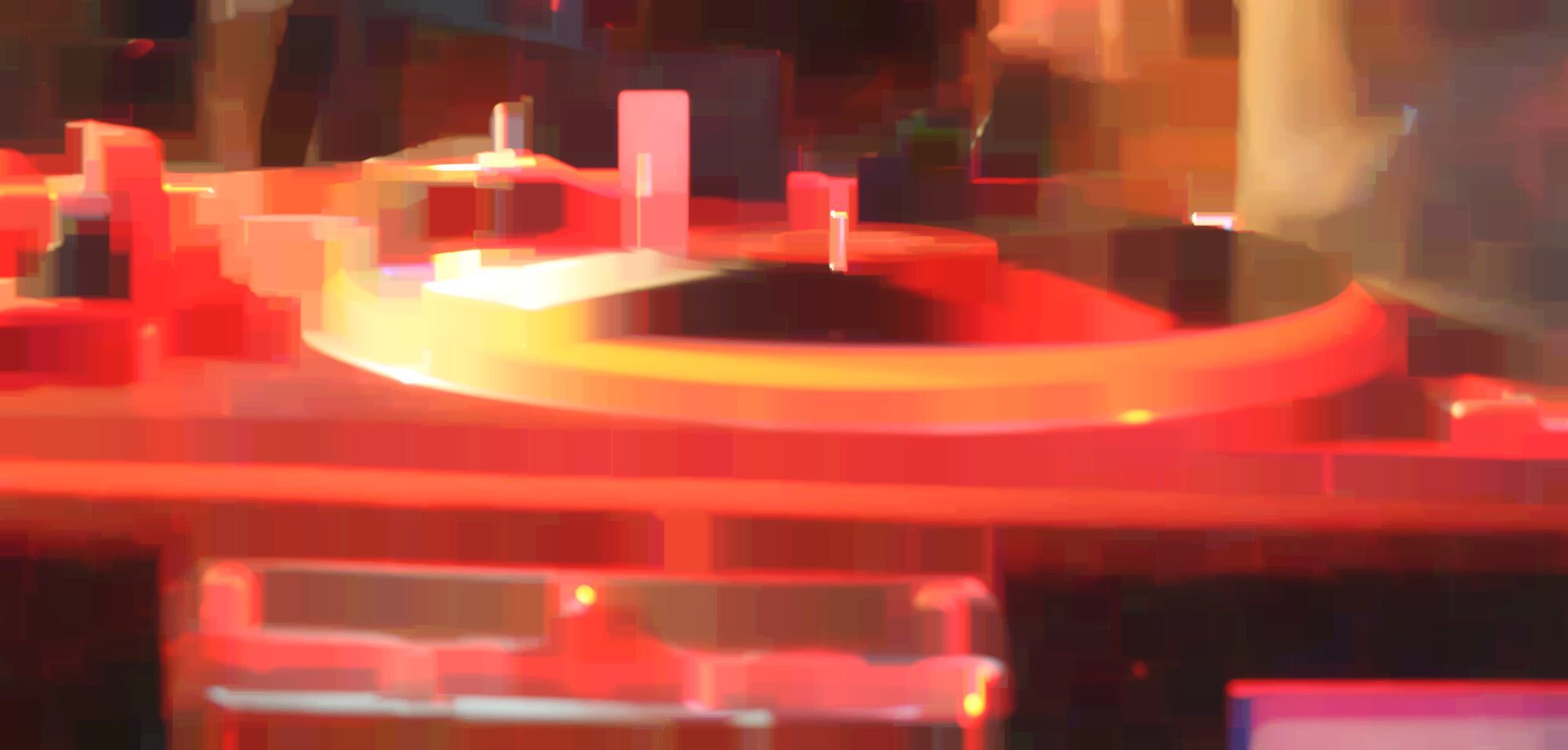 From Almaty to Bamako around the world. Dj Arystan plays a worldwide mix of styles and types, which goes into heart, stomach and legs. Many trips to numerous countries broadened his musical horizons and allowed not only to get to know lots of new friends, but also to get to know the music that is lived and danced on site. Dj Arystan presents this music in a timeless set full of love, intensity and devotion.
Dj Arystan - Ballo Strade (Global Party)

2:13:43
Music and Styles: Afrobeat, Jazz, Funk, Soul, HipHop, Tropicalia, Rumba, Reggae, Dub, Soca, Balcan, Samba, Bossa, Cumbia, Electro, Compas, Beguine, Gnawa, Global Trance, Soukkouss, Coupe Decalé, Afrobeatz ……..
I've been dJing since 1998. Initially hip hop, soul, jazz and funk on vinyl. My older brother Dj Lbee brought me to djing. He lives in Trinidad & Tobago and is part of TnT's vibrant DJ Scene.  Since 2009, and the ability to play digital audio with the Serato system, my set has expanded to include all of the music I've exerienced and researched over the years.  I've played in all kind of ocasions: small parties, big events, clubs, festivals, theaters, vernissages, weddings.
Here is a small selection of the places where I played as a DJ: Art Escape Goa (India), New Fire Festival (Trinidad and Tobago), Operndorf (Burkina Faso), Sala Juglar (Madrid), Sala Sirocco (Madrid), Festival WIM (Spain), Staatsschauspiel Dresden (Germany), Kukulida (Dresden), Valvola Orvieto (Italy), and many more