arystan
urban tribal global beatz
Global Beatz Loop System
It's live and it's created with a pure sense of freedom. Multi-instrumentalist Arystan brings to you the whole world of music, synthesized into a single, intense yet energetic liveset that resonates deep within your soul — a global mix infused with the infectious tempos of Trip Hop, Jazz, Ambient, Dub, Techno, Deep House and other World Beat music styles.
He improvises, creates and arranges his tracks with a loop machine, enhancing his sounds with beatboxing, trumpets, percussion, vocals, wind and string instruments crafting a unique style that defines his performance.
The goal is to get into a state of flow that allows him to create an emotional and musical field of tension, which should encourage the dancing people to let themselves go and be completely absorbed in the music. It is the practical continuation of his theoretical studies on the relationship between music and trance.
The setup has evolved over the past few years (2015 – today) and can be set up flexibly, depending on the conditions and possibilities of the location. Theoretically, the basic equipment fits into a travel suitcase.
Preferred are places with a certain separated space, outdoors or indoors. Sessions in nature and at a later hour always had a special energy, but it is not a must. If there is a possibility to give some indications about breathing and cyclic movements beforehand, this can facilitate the dancers to better immerse into the music. During the performance, olfatic factors and light elements are played with so that the most synesthetic experience possible can be provoked.
Detailed information about instruments and sounds can be found here.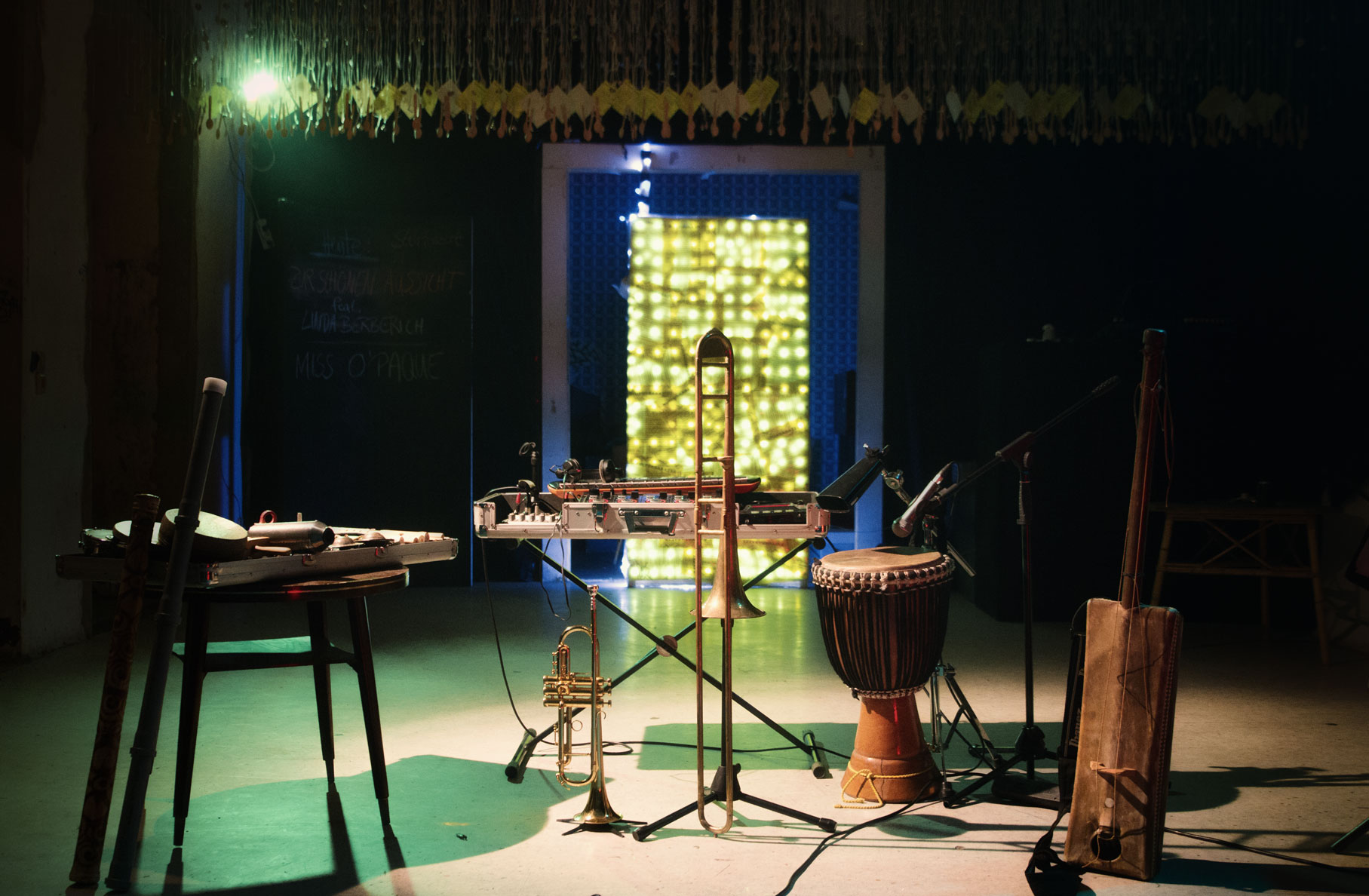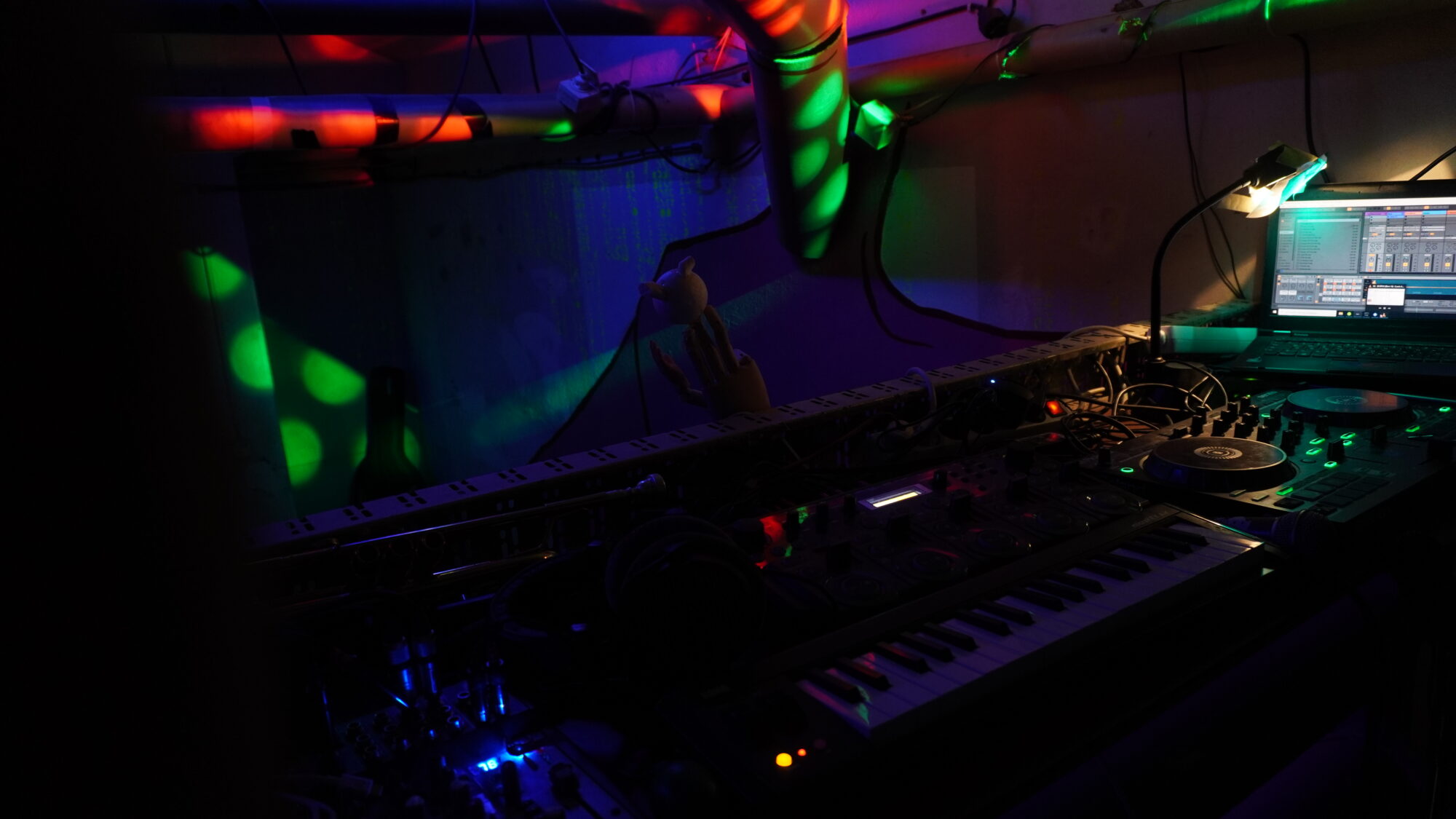 Places and Spaces
New Fire Festival (Trinidad and Tobago),  Operndorf (Burkina Faso), What is Music Festival Frias (Spain), Hedokongress (Berlin), Folk´n Fusion Festival (Hildesheilm), Festival L*abore (Zwickau), Gailalda Gathering (Dresden), Dissidance Festival (Italy), Badehaus (Berlin), Komplex (Schwerin), Borwaerk (Netzschkau), Rabryka (Görlitz), Kukulida (Dresden), Scheune (Dresden), Staatsschauspiel (Dresden), 101 Club Monte Amiata (Italy) etc….and lots of subcultural spaces and places inside and outside