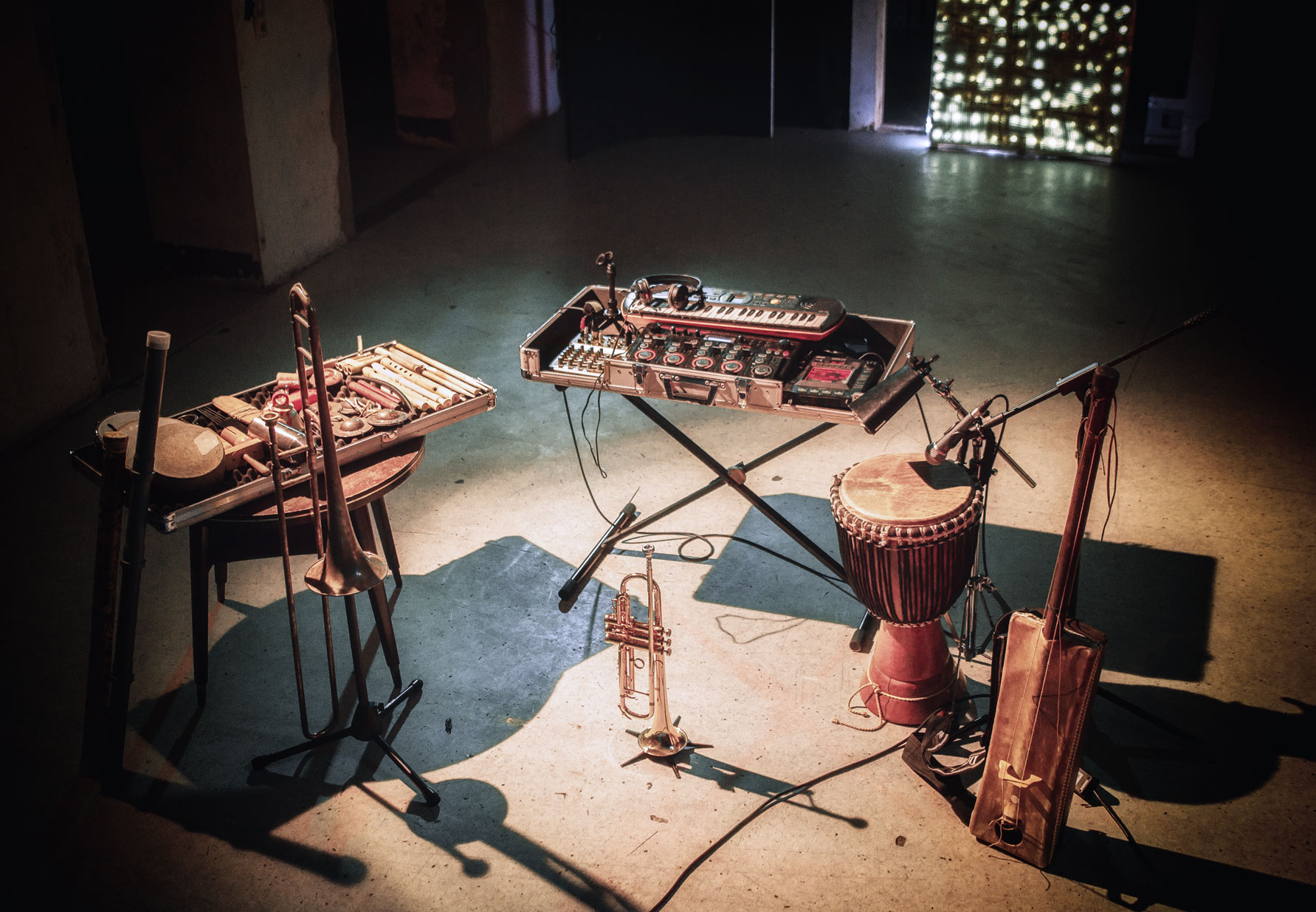 Concept
In my Online Music Course you can choose between a lot of instruments.  I have learnt with Master Musicians from all over the world or simply on my own beeing inspired by living in a musical enviroment, doing transcriptions, listening to recordings, whatching videos, reading books, traveling to a lot of coutries etc. Learning an instrument primarly is about to learn to solve physiological problems of coordination and technique: Finding the balance between having fun and practice is the clue. Learning Music is about to be able to imitate musical structrures, make them part of your vocabulary, play with them as you do when you speak a language.
First at all:  if there is no fun, there is no progress. 
Singing
Primarly, I try to provoke your imagination, concluding that music starts in your head and the question is: how can you translate that idea to your instrument of choose? The answer: Singing. We learn to make use of our voice, not becoming singers, but the technical translation to the instrument should be organic and allways musical. Musical structures, melodies, scales make sense, if you can hear them and that you are able to sing them. Learning rhythm using a vocal language (like in India – Konnakal) increases your feeling of groove, timing and creativity. And you can make music wherever you go!
The Rest is Imitation, Reconstruction and Creativity and of course musical concepts, pieces, compositions, harmony, rhythm etc from all over the world. I  have a lot of material to show but the first question is:
What do you wanna learn?