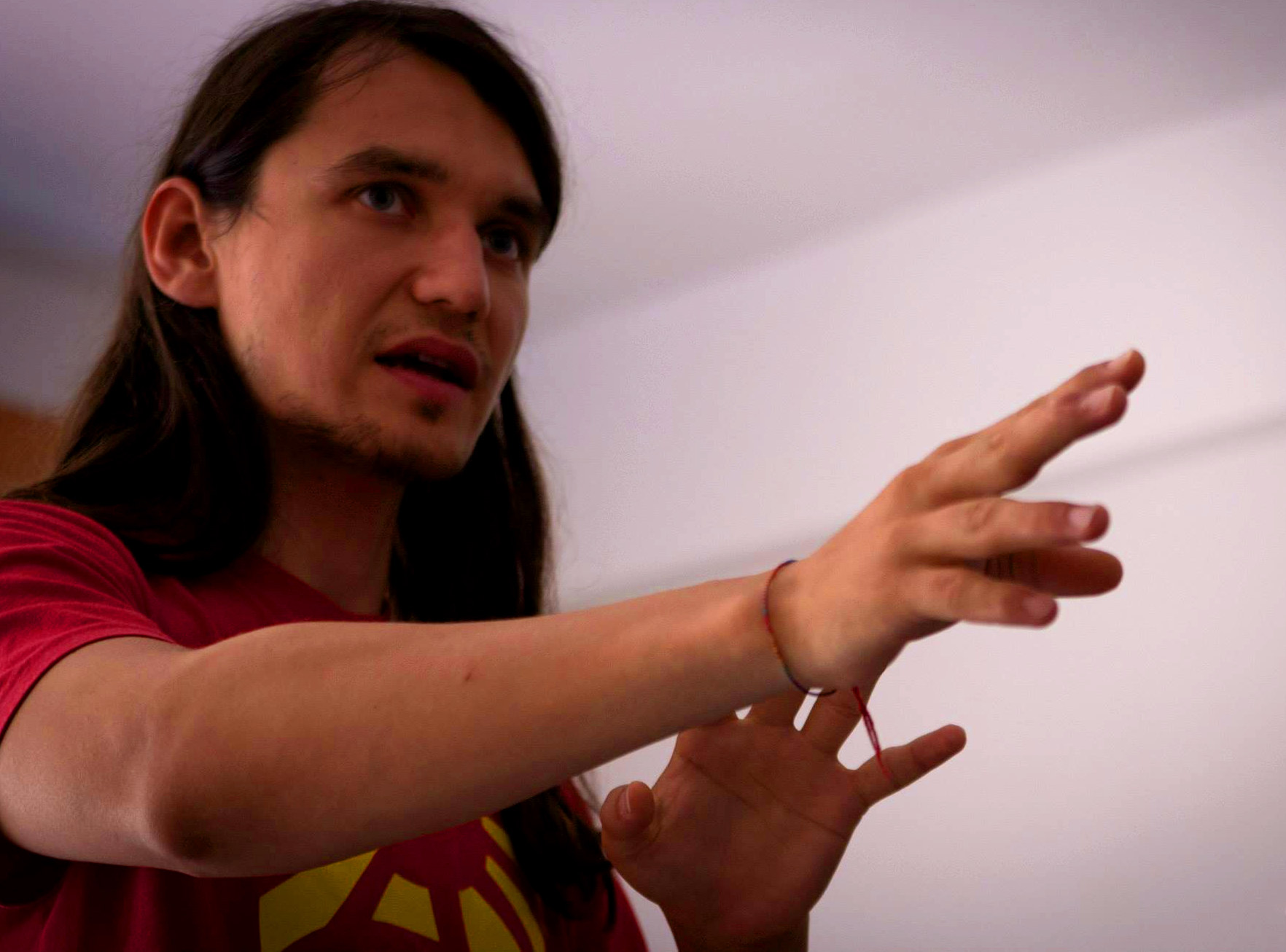 Teaching
Workshops | Online Music Course | Formation
What Teaching means to me?
Music for me means happiness, freedom and friendship. As a teacher I try to give my students the instruments to reach these goals through music. From the conceptual point of view I try to encourage them allways to wake up their intrinsic motivation, in other words, to use their instinct of choose. Of course every student is different, some of them need more guidance, some of them beeing simply coached. The Goal is: self-determination. There is no absolute truth! 
Fortunately I had great teachers from different countries like Germany, Spain, USA, India who have shown me so different viewpoints on teaching in general. I see Teaching and Art as Instruments to change society and make the world a better place. My lessons and its content must not be allways exclusively about music. As a seeker on so many levels I try to inspire my students to create transversal connections to other fields concluding that music can be fount everywhere.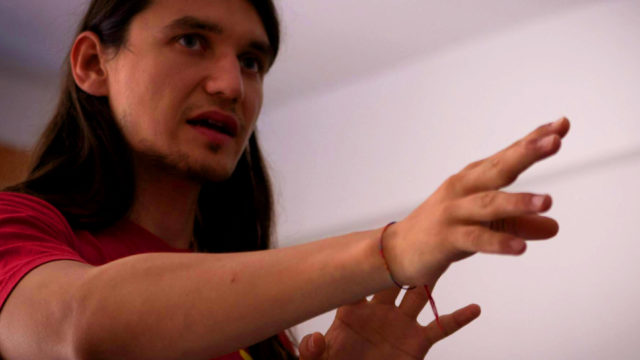 Education
I studied music pedagogy in the following institutions and received my Diploma degree in 2011 with the best results (1.0 = A)
Hochschule für Musik "Carl Maria von Weber" Dresden (2005 – 2011 – jazztrumpet/ percussion/ vocal ensemble/musicpedagogy)
Escuela de Musica Creativa Madrid (2009 – internship)
Yehudi Menuhin Foundation Spain (2009 – internship and course on M-USE)
University of Leipzig (2004 – primary school musicpedagogy)
Languages
Since more than 10 years I teach music to all ages with international experience in the following languages: german, english, spanish, italian.
Workshops
International School Dresden (Workshop – Germany/2017)
Public Schools in Saxony (Workshops – Germany/2017)
Dissidance Festival (Workshop – Italy/2017)
International HedoKongress (Workshop – Germany/2017)
Banda Internationale Dresden (Lessons/Workshops – Germany 2017)
What is Music Festival (Courses/Workshops – Spain/2014 – 2016)
Public Schools in Umbria (Workshops – Italy/2015)
Centro VIVA Orvieto (Workshops – Italy/2014)
Yehudi Menuhin Foundation Madrid (Workshops – Spain/2009)
Lessons
Filarmonica Mancinelli Orvieto (Lessons – Italy/ 2014 – 2016)
Banda Comunale Citta della Pieve (Lessons – Italy/2014 – 2016)
Staff Music School Viterbo (Lessons – Italy/2013)
Escuela de Musica Creativa Madrid (Lessons – Spain/2009)
Privatteacher (Lessons – Germany/Spain/Italy since 2005)