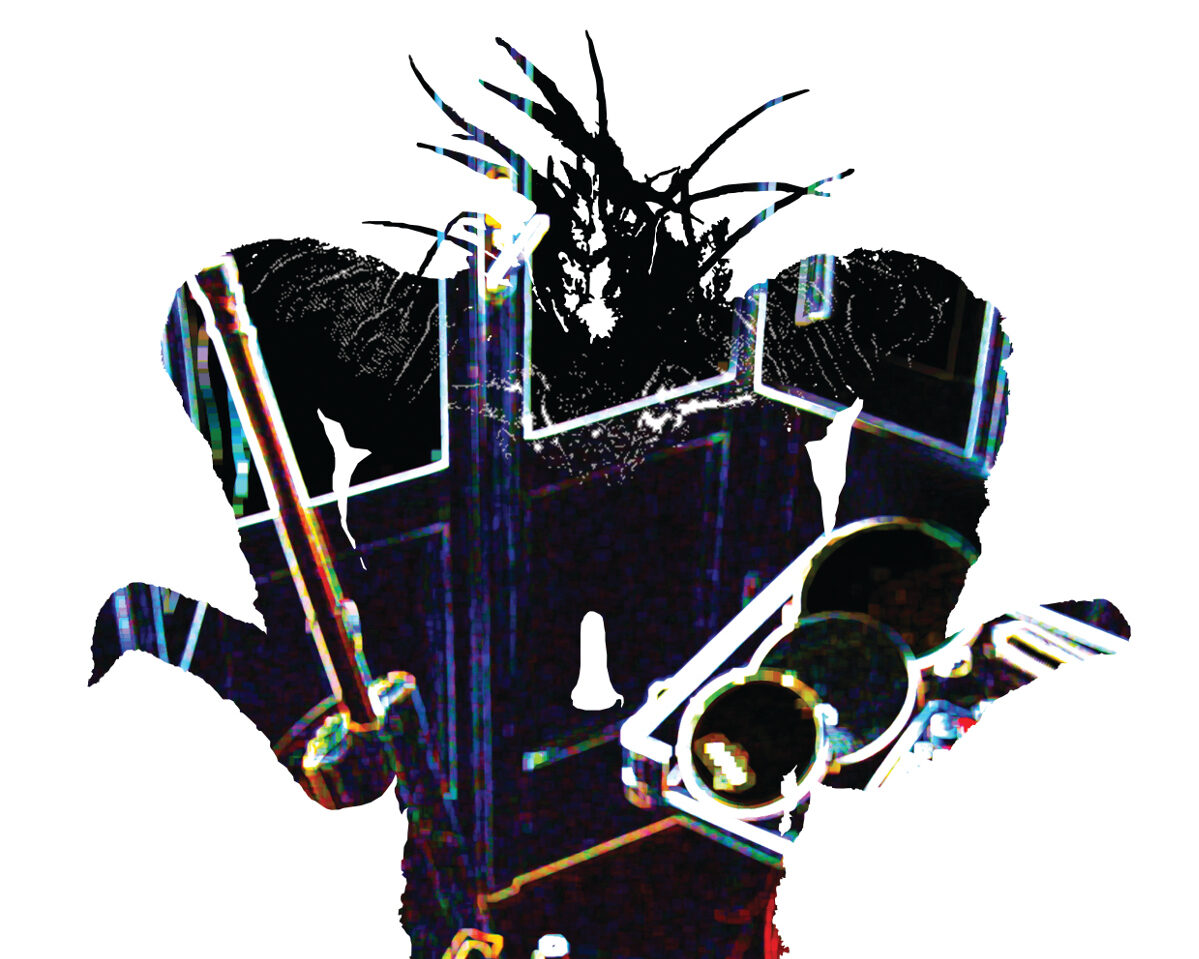 Description:
They stand for several hours at a time. On average, they are exposed to a noise level between 60 and 85 decibels, the volume of a moving car. They have to talk a lot, sometimes all the time. Their eyes are constantly wandering around, they have to keep an eye on over twenty children at the same time. Their new hairstyles or outfits will be the subject of chats. Their caffeine consumption is to be viewed with concern.
Everyone gets to know them in different forms: the so-called teaching bodies. We love or hate them, but they are always the focus of the classroom and provide a projection surface for students and parents. Whether reproaches, expectations or ignorance: the life of a teacher is exposed to many forces. Most of us have had at least one teacher who has shaped us. Often these are the moments that were not included in the curriculum. Moments in which teachers are just people. The traces that students leave behind on them – the pleasing and the frustrating – are largely unknown to us.
In LEHR_KRAFT_PROBE, former, current and future teachers explore one of the most important professions in our society – and put those forces to the test that they are exposed to on a daily basis. They allow a look at our education system, which shows some things in a different light.
Duration of the performance: 1 hour and 40 minutes.
No break.
Premiere 29.02.2020, 19:30 Uhr,
Staatsschauspiel Dresden/Kleines Haus 2
# # # # # # # # # # # # # #
Text / Director: Tobias Rausch                                                                                                Stage: Steffi Wurster                                                                                                          Costumes: Cornelia Kahlert
Music: Arystan Petzold
Dramaturgy: Lüder Wilke
Collaboration with research Carolin Bornschein, Holger Ebelt, Inga Ihle, Flora Schleiermacher
Assistant director Luise Walter
With Nils Bette, Günter Gießler, Cordula Müller, Anita Sander, Christine Schrader, Jenny Sobek, Ingrid Wegner, Franziska Zschornak as well as the students Karl Elio Dreßler, Konstantin Saifoulline # # # # # # # # # # # # # # #
Photos by Sebastian Hoppe
I fully accompanied the rehearsal process of the production and gradually  produced the music for each scene in my studio. The idea was partly to create a trashy ironic sound aesthetic that would support the costume and set design.
At the same time, I worked with Karl and Konstantin, two talented youngsters,  and we rehearsed different Rap and Dance performances  separately that later were included into the scenes. Here I used different methods of combining text creation and rhyming techniques, which were implemented by the young people.