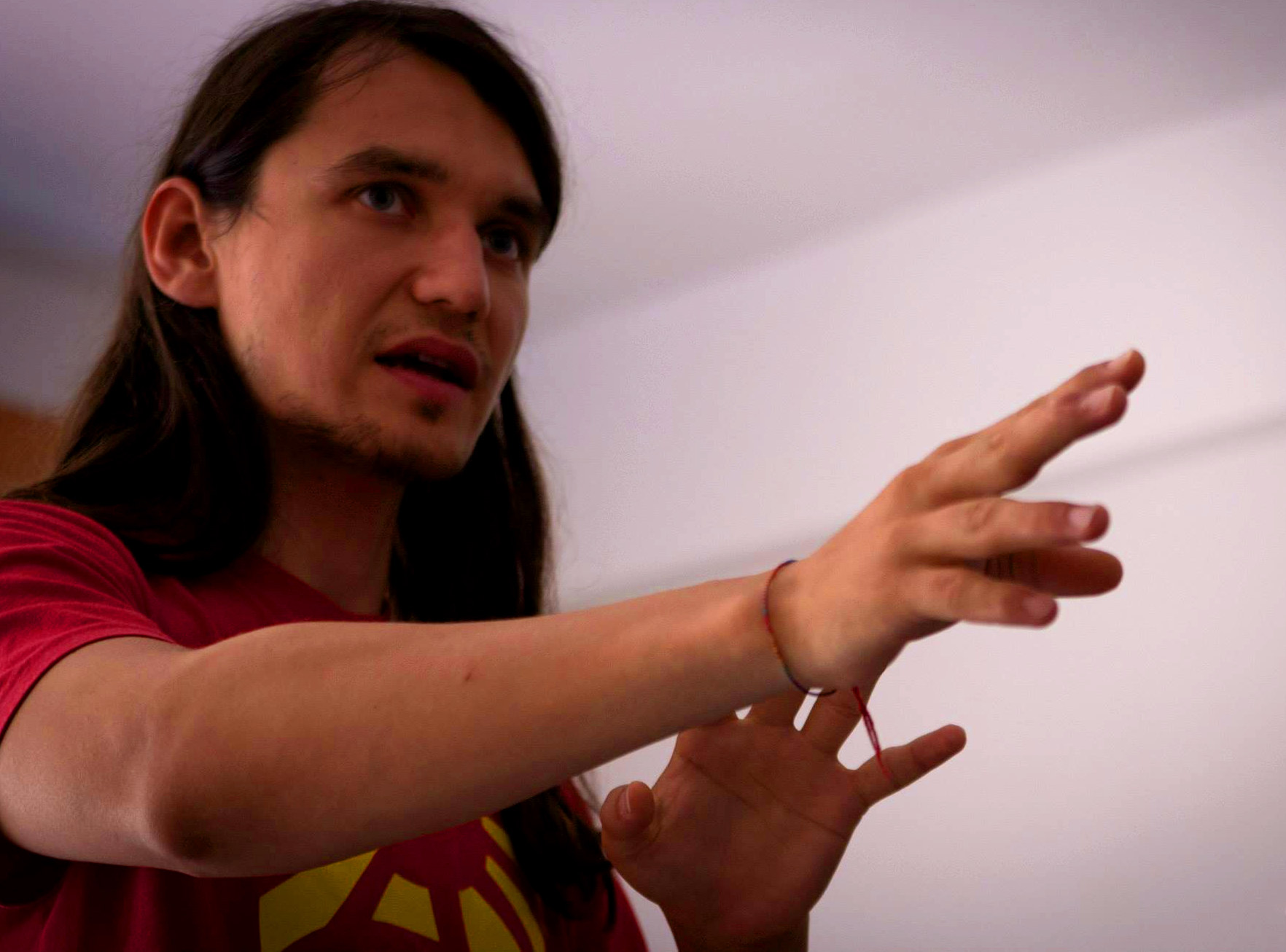 Transcultural Music Work
In this format, I would like to pass on the experience I have gained in the field of transcultural music work. Music is a universal human form of art and expression that is particularly well suited to building bridges between people who would not meet under normal circumstances.
My experience in the Banda Comunale Dresden as a transcultural music project, a band that is politically engaged against misanthropy and for humanistic values, where people of different origins play music from all over the world together, as well as my own biography, which has resulted in a multi-identity due to family circumstances and variable socialisations, as well as 7 years of theoretical and practical experience in the transcultural project formats, serve me as a basis whose wealth of experience I would like to pass on to other educators.
Possible content
How could a transcultural music workshop be structured in terms of content?
How can inexperienced protagonists from non-European cultures be trained as workshop instructors in this format? What artistic and narrative aspects should be taken into account when it comes to conveying values such as tolerance, acceptance and democratic coexistence? What types of problems can arise, both at an organisational level and at a practical level, and what solutions have been found?
What musical and artistic content of the lessons can be part of a multi-ethnic after-school group/school class? What problems do the children/young people often articulate in their everyday lives? What forms of exchange exist?
What experiences have we had with the workshops and Band project over the years? Conceptual – Theoretical exchange. Mediation of participatory dynamics and music education content with a transcultural background.
Band project with unaccompanied refugees
Transcultural Song Workshop