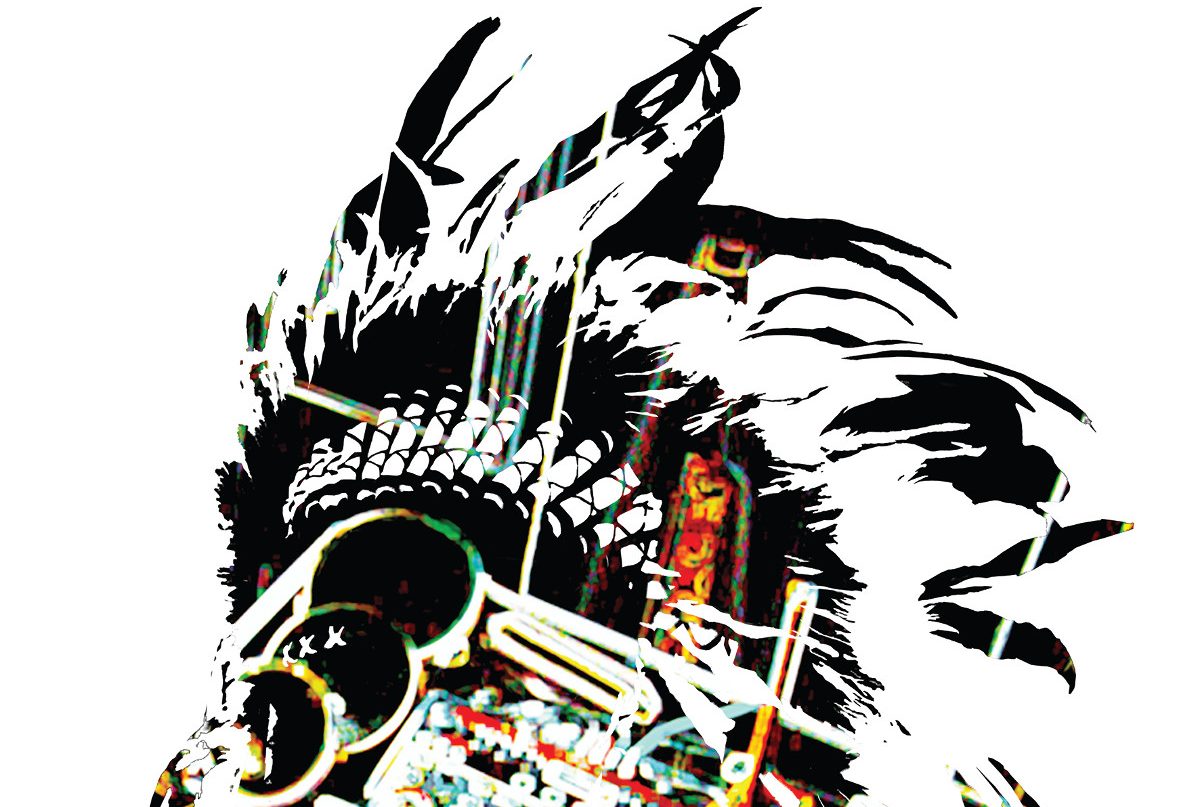 Global Beatz Sound System
It's live, it's unique and it's created with a pure sense of freedom. Multi-instrumentalist ArYstan brings to you the whole world of music, synthesized into a single, intense yet energetic liveset that resonates deep within your soul. You won't be able to resist his rhythms—a global mix infused with the infectious tempos of Trip Hop, Jazz, Ambient, Dub, Deep House and other World Beat music styles.
ArYstan creates and arranges his tracks with a loop machine, enhancing his sounds with beatboxing, trumpets, percussion and vocals, crafting a unique style that defines his performance. His global beatz sound is 100% live, 100%  beatbox sounds, 100% passion. His trumpet play, pulsating percussive rhythms and singing distinguish his musical performance. ArYstan presents a global beatz sound system that doesn´t need any records.
Upcoming Dates
No upcoming shows scheduled
Who?
ArYstan (b. 1983, Greifswald, Germany) is a musician, composer and DJ. He is a multi-instrumentalist, specializing in the trumpet, percussion and vocals, including beatboxing. He began playing the trumpet at an early age, and during his teenage years became interested in deejaying and beats production. After high school, ArYstan moved to Madrid—a city that had a strong influence on his musical evolution. In 2005, he returned to Germany to study the Jazz trumpet as student of renowned performers Till Brönner and Malte Burba at the Carl Maria von Weber Conservatory in Dresden. Since then, he has travelled extensively throughout Spain, Italy, Morocco and India, perform and experience various musical genres, all of which have shaped his musical style. He is most influenced by Jazz, Hip Hop, Funk, Latin, Afrobeat, Balcan, Flamenco, World Music, Gnawa, Ambient and Electronic Music.  He started incorporating "live looping" (real-time recording and playback of music) into his performances in 2009. His solo project "ArYstan" evolved from this experimentation—a symbiotic mix of all the sounds, instruments and styles that have influenced his musical journey. He has performed at several music festivals and has been featured on recording productions all over the world. Aside from his solo projects, ArYstan is an active member of the intercultural music collective, "Banda Internationale." He speaks German, English, Italian, Spanish and Russian.
Official Showreel
My Approach to Live Looping