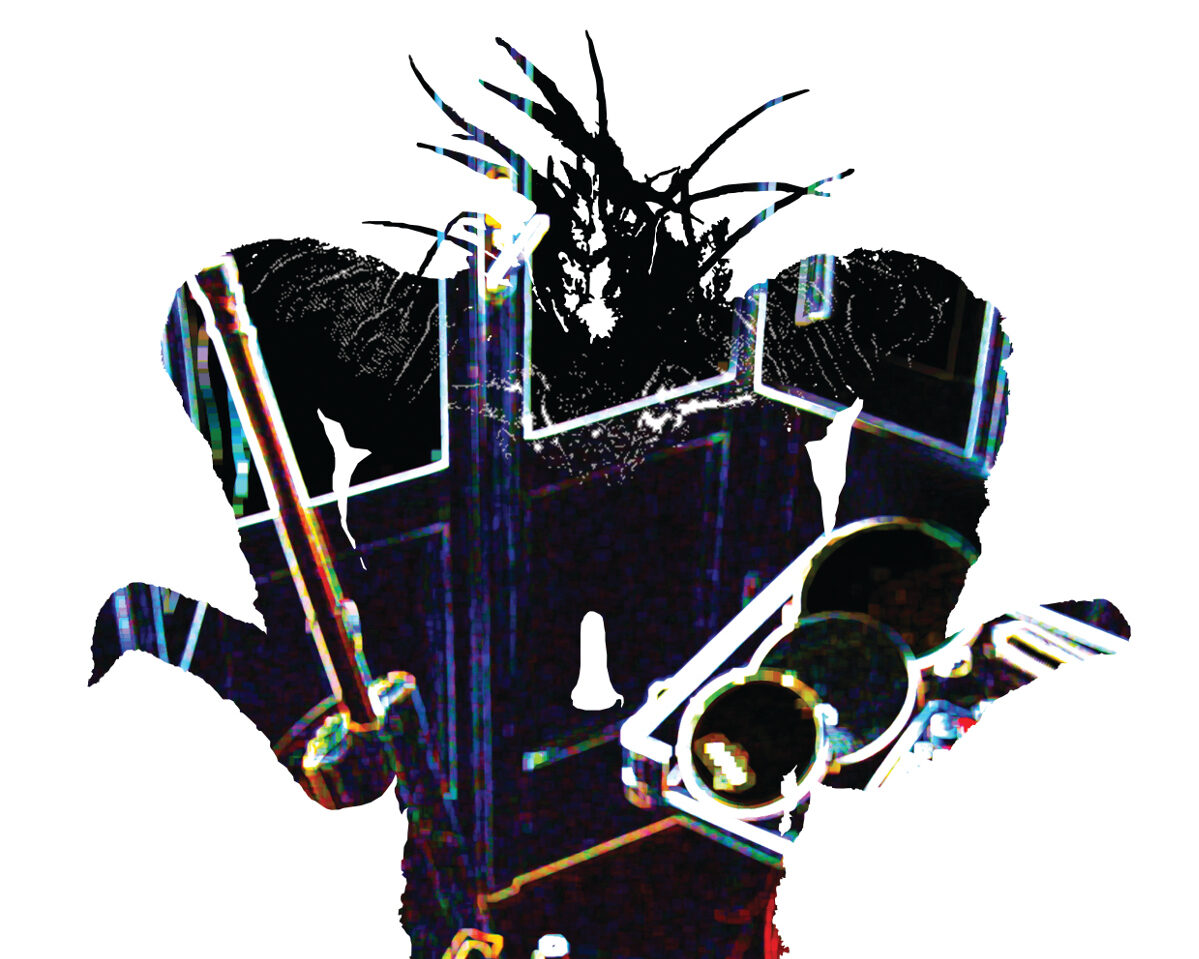 Workshop: Instrument Making
EVERYTHING SWINGS! – WORKSHOP TO BUILD INSTRUMENTS FROM RECYCLED MATERIALS
In this workshop, Arystan will present different techniques for building musical instruments from recycled materials. We will deal with the question of how humans have always produced sound and try to understand: why?
During the workshop, 1 representative instrument of each instrument family will be built or presented: Aerophones, membranophones, idiophones, chordophones and even electrophones, where we also explore the basics of playing and acoustic sound production.
At the end of the workshop, each participant goes home with their self-built instrument and can get started right away. A creative and participative musical experience where you can experience the great joy of building, reusing, recycling and making music.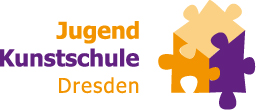 Example: Let´s build a Double Bass!