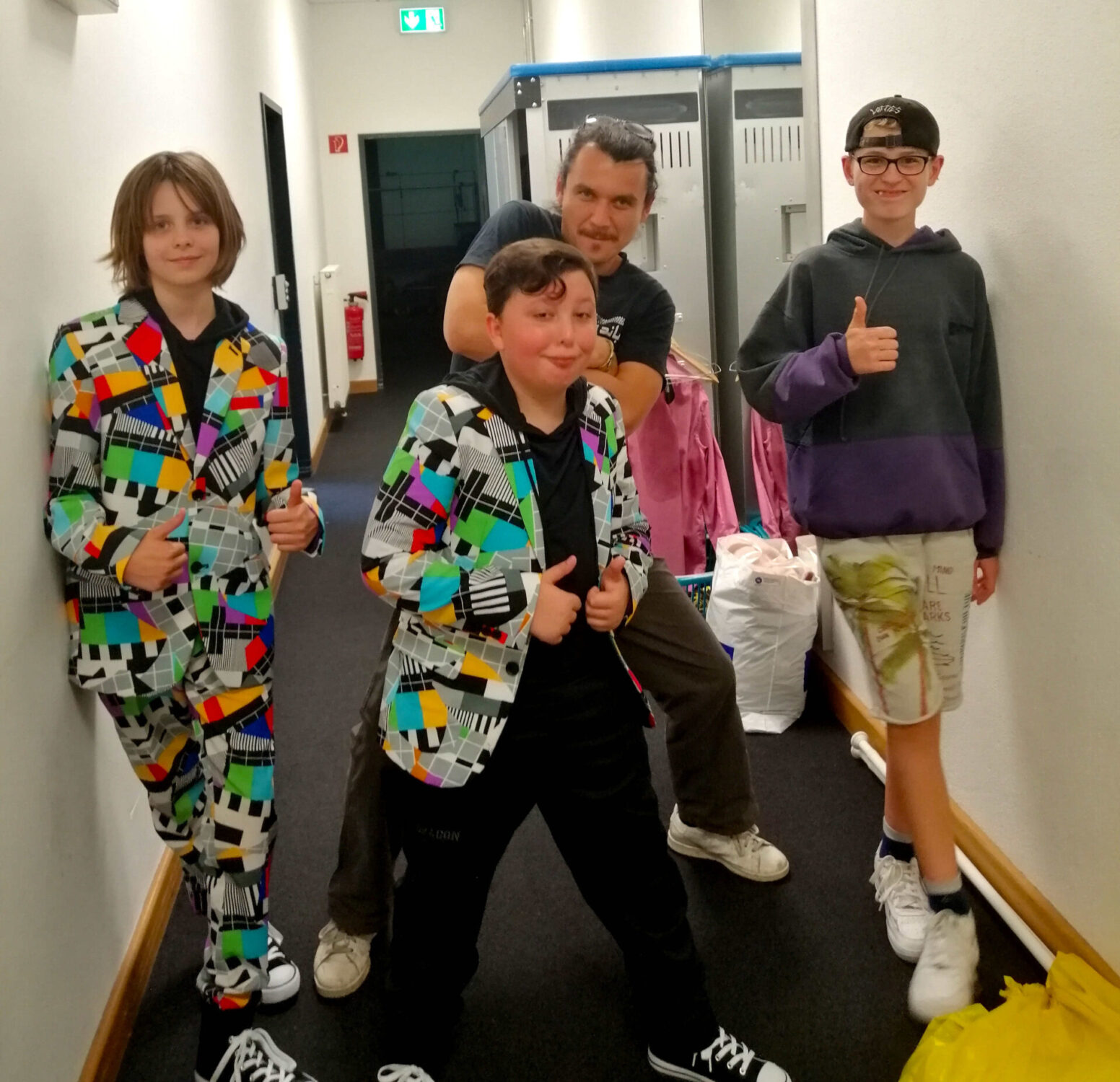 Workshop: Song Writing, Rap and Performance
Songwriting, Rap and Performance
There are songs for every life situation. How do I develop a song, write a text or even sing or rap it? How do I arrange a song? In this course you will learn how to write a song in a group or individually. I know about 4 methods to develop lyrics individually or in a group. These are related to free association, creative story writing or theme finding, rhyming through keywords to developing hooklines.
We develop a song together, look for musical possibilities and work on the individual or collective performance. At the end of the course, we could record the song, produce it and maybe even shoot a video to round it off.
We work with instrumentals, chord progressions of existing songs or the individual musical ideas of the participants. For the development and accompaniment I use the piano as a harmony instrument as well as the Loopstation and Ableton Live, like all my sounds and other instruments for the production of the song.
For all age groups, no previous knowledge required.
Duration: 1 day – 10 days
Empowerment Song
As part of the national congress of the organization Lebenshilfe, my task was to develop an empowering song within 2 days with a group of 20 people from different parts of Germany, which should draw attention to problems in the social environment, but at the same time underline the individual strength of each individual and the group.